OUR PROCESS
THE FOUR STEPS TO LATINA LEADERSHIP
The four step program empowers Latinas to pursue their passion and activate their dreams by providing educational leadership platforms, mentorship and powerful experiences through a context of sisterhood.
We accomplish this mission through the following four steps:
ACTIVATE
ACTIVATE:  Our CORE PROGRAM allows young Latinas to create a solid foundation through identifying and studying the 8 fig factors based on The Fig Factor book (discovery, wisdom, humility, persistence, vulnerability, vision, awareness and passion) in the 2‐day course.
RECEIVE
RECEIVE:  Our MENTOR PROGRAM provides each graduate with a female mentor that will support them for six months with monthly meetings and regular check‐in calls. Our volunteer mentors are part of a team of caring adults that help to define goals, encourage positive development and bring new ideas. Graduates become accountable through sustaining support.
GROW
GROW:  Additional benefits are provided to each graduate in the SUPPORT PROGRAM with access to new experiences through scholarships and local partnerships.  This step creates a connection between the graduate, the diverse community and it's assets.  Expanding ones network and circle of influence.
SHARE
SHARE:  There's power in your passions and our GIVE BACK PROGRAM allows each graduate to make a difference by supporting the causes that matter most to them.  This empowering step demonstrates the need to pay it forward to improve our world but is also a key to becoming a successful citizen in our society and expands the possibilities for our future Latina leaders.
APPLICATION FORM CORE PROGRAM - English
As a mentee it is a requirement to commit to at least 6 months of training with a mentor. The benefits of being a mentee are up to the individual but some believe that learning from others is invaluable and enables one to gain focus, inspiration and resources to create a life full of possibilities. Eventually you might feel as though your can make a major difference in the world and 'pay it forward'.
Two key requirements to become part of the program include:
500 word (max) essay explaining why it is important for you to participate in the CORE PROGRAM of The Fig Factor Foudation, and what is the impact you think it will have in your personal life and as a member of the community.
2 letters of recommendation
FORMA DE APLICACIÓN PARA EL PROGRAMA "CORE" - Español
Como participante, es requerido su compromiso de por lo menos 6 meses de entrenamiento y guía con su mentor. Los beneficios que pueda obtener de este proceso, dependen del participante. Sin embargo se ha demostrado que el aprendizaje a través de otros es invaluable, permite ganar enfoque, obtener inspiración y crear una vida llena de recursos y posibilidades. Eventualmente, sentirá que usted podrá hacer la diferencia en el mundo y transferir su aprendizaje.
Los dos requerimientos para ser parte del programa son:
Un ensayo de 500 palabras (máx.), explicando por qué es importante, para usted, participar en el PROGRAMA CORE de la Fundación "Fig Factor" y cuál cree será el impacto que tendrá en su vida y como miembro de la comunidad.
Dos cartas de recomendación.

APPLY TO BE A MENTOR
As a mentor it is a requirement to commit for at least 6 months and pass a state regulated criminal background check. The benefits of being a mentor are up to the individual but some believe that mentoring allows for one's experience to be benefited by others and possibly to receive gratitude that you're making a difference in the world.  Must be a Female.
City of Aurora proclaims April 11 as Young Latina Day, recognizing Latinas in the community and the Fig Factor Foundation's efforts.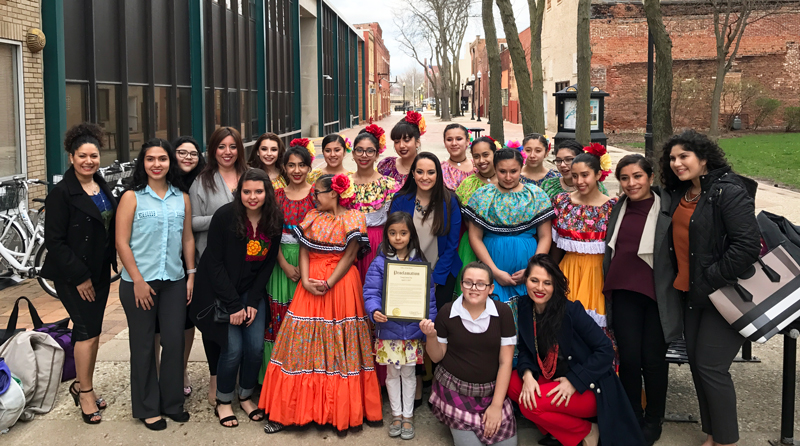 Ashley Homestore donates $1,000 to the Fig Factor Foundation on April 23, 2017 as their Burbank and Broadview stores continue to celebrate Young Latina Day.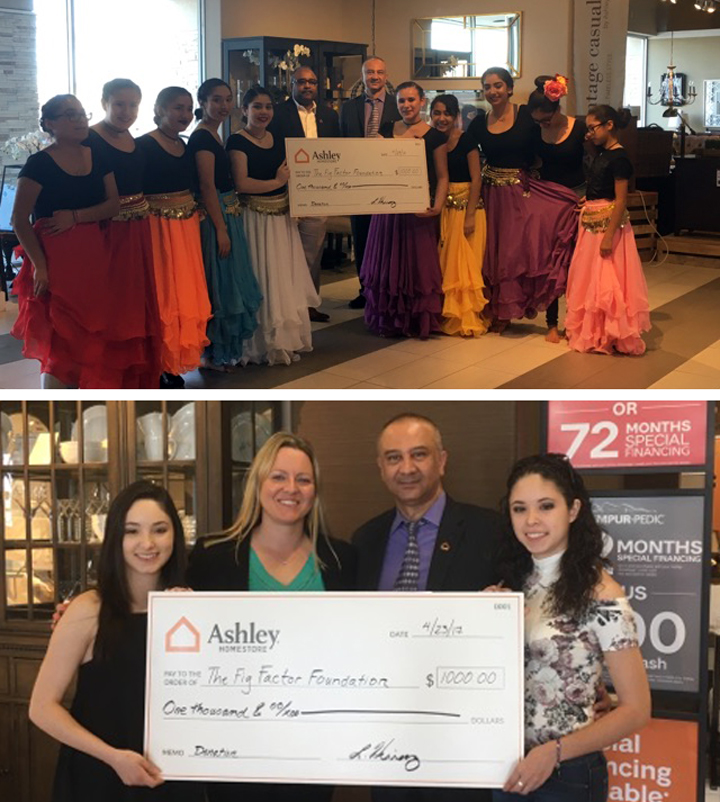 The Fig Factor Foundation Launch 2016 – Photo Gallery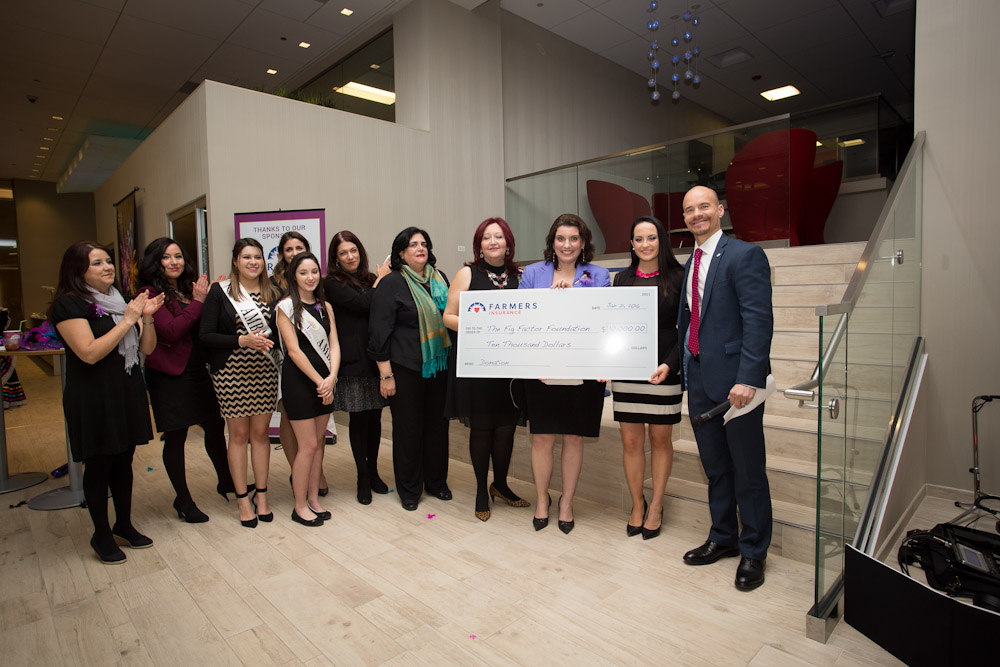 Our Proud Founding Sponsor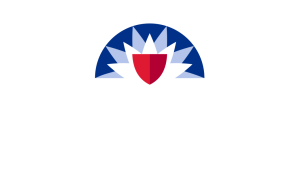 Donate by Shopping at Amazon with AmazonSmile!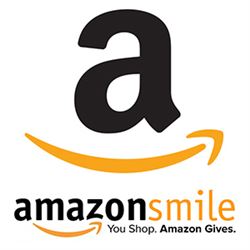 "The Fig Factor Foundation is an amazing organization that not only helps young Latinas grow as a person, but also prepares and encourages them to face the world. I, myself, have been to many events and programs, such as the CORE program, which consists of 12 girls going to a 2-day class and sharing thoughts and experiences. We open up to each other and share how we would like to be seen and how we would like to change the world. It is a great program, which leaves girls very energetic and ready for anything to come. After those two days, each girl gets to be mentored for 6 months. This helps guide us the right direction if we ever feel stuck or simply need to be heard. I would recommend this program to every Latina in the world, especially if you are feeling down and need some motivation. This program will motivate you and make you feel alive!"
– Judith, CORE 1 Program Graduate