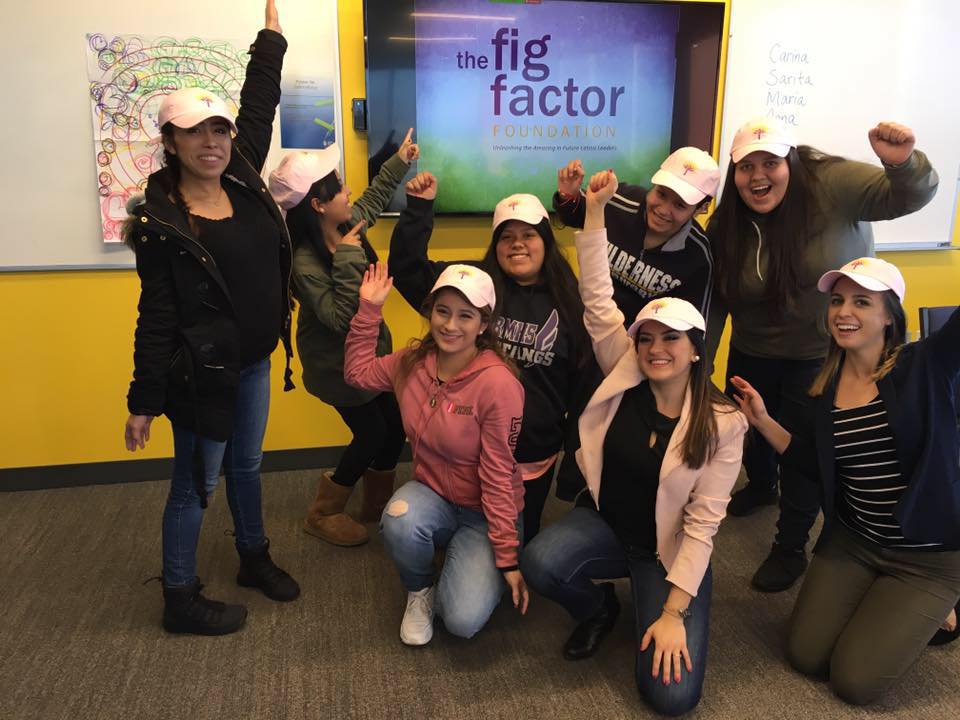 CORE 5 2017
Join us for the next exclusive group of young Latinas to unleash their amazing!
Learn about the 8 core principles of leadership and success in this inspiring 2-day program that will followed by 6 months of one-on-one mentorship and many opportunities to amazing experiences and giving back to the community.
Only 12 spots available! Apply today!
June 3 and June 4, 2017
8am to 4pm
Greater Southwest Development Corporation
2601 W. 63rd St., Chicago, IL 60629
Get ready for a new world of possibilities where your dreams matter. Start living today!
Apply Now